internal medicine and cardiology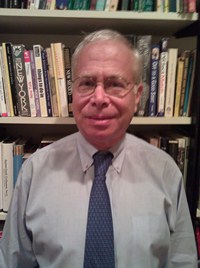 This website provides basic information about my practice in internal medicine and non-invasive cardiology.
I have been in practice in New York City since 1987 and am affiliated with two hospitals:
- New York Presbyterian / Weill Cornell Medical Center (York Avenue and 70th Street)
- Lenox Hill Hospital (77th Street between Lexington and Park Avenue).
I participate in Medicare but not in any other insurance plans.
On this website you can find more information about: